February 23, 2019, 11:15:46 PM
Show Posts
This section allows you to view all posts made by this member. Note that you can only see posts made in areas you currently have access to.
Messages - khairyfarhan
Pages: [1]
3
« on: May 20, 2014, 07:38:33 PM »
Hey guys~
Just gonna do a quick sales pitch, just in case you guys haven't tried eating there.
The name: Vintage Delicafe
The Address: 66 Bussorah Street
The specialty: Everything's good. Seriously.
The pros: No GST. No Service Charge.
The cons: Long wait on peak hours. Our chefs cook with love yo.
Website:
http://www.vintagedelicafe.com.sg/
(Facebook is more updated)
Facebook:
https://www.facebook.com/VintageDelicafe
Twitter:
https://twitter.com/vintagedelicafe
Reviews!
http://thumbsforfood.blogspot.sg/2012/10/vintage-delicafe-bussorah-street.html
http://muzlimbuzz.sg/food-review-vintage-delicafe/
http://sg.openrice.com/singapore/restaurant/vintage-delicafe/3224/?tc=sr1
http://www.yelp.com.sg/biz/vintage-delicafe-singapore
http://www.hungrygowhere.com/singapore/vintage-delicate-bussorah-bugis/
Pictures!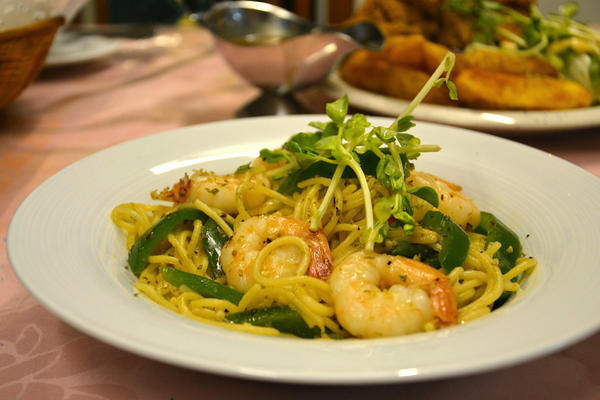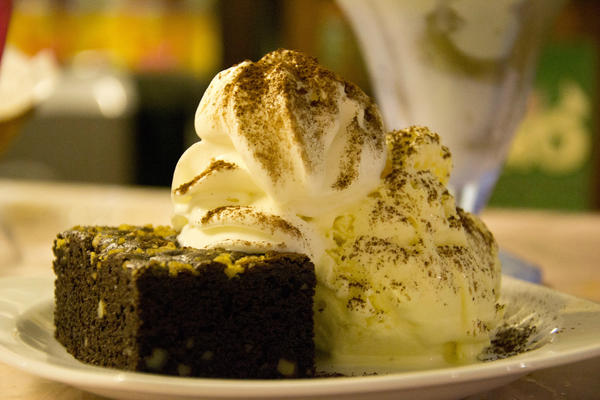 4
« on: May 18, 2014, 04:03:01 PM »
Is the Myrcalus still on?

Edit: Quote removed to prevent confusion - Mion
5
« on: May 08, 2014, 01:01:55 PM »
anyone having issues with fps? and anti aliasing?
6
« on: May 08, 2014, 12:59:43 PM »
What time do you guys normally come on and end?

I hope I can join you guys.
7
« on: April 25, 2014, 09:41:09 AM »
Hey All~ New guy here. I've preordered as well.
Pages: [1]